Latest posts by Miodrag Ivanovic
(see all)
"… Gospode, ja ne molim ni za čudesa ni za priviđenja, već za snagu svakodnevnu. Nauči me umetnosti malih koraka.
Načini me pažljivijim i snalažljivim, da bih se u raznolikosti svakodnevnog života zadržavao na otkrićima i iskustvima koja me uzbuđuju.
Nauči me da pravilno raspolažem vremenom svog života. Podari mi fini dar da razlikujem primarno od sekundarnog.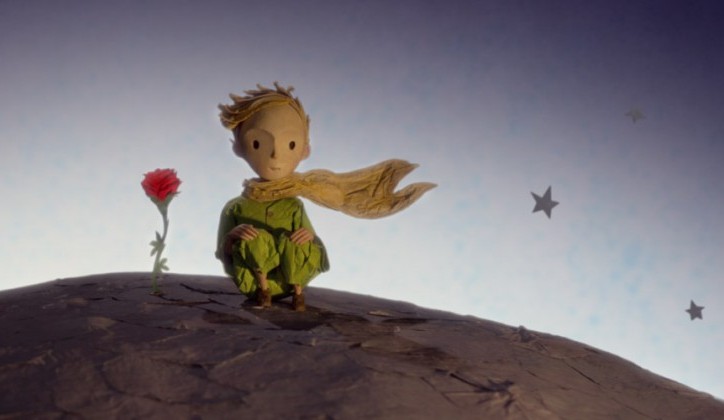 Ja molim za snagu uzdržanosti i mere, da kroz život ne bih lepršao i skliznuo, već razumno planirao tok dana. Da mogu videti vrhove i prostranstva i da čak ponekad nađem vremena da uživam u umetnosti.
Pomozi mi da shvatim da iluzije nisu od pomoći. Ni sećanje o prošlosti, ni snovi o budućnosti. Pomozi mi da budem ovde i sada, i prihvatim ovaj trenutak kao najvažniji.
Spasi me od naivnog uverenja da sve u mom životu treba da bude glatko.
Podari mi jasnu spoznaju da su teškoće, porazi, padovi i neuspesi samo prirodni, sastavni deo života, zahvaljujući kojima rastemo i sazrevamo.
Podsećaj me da se srce često buni sa razlogom.
Pošalji mi u pravom trenutku nekoga ko ima hrabrosti da mi kaže istinu, ali da mi je kaže s ljubavlju!
Znam da se mnogi problemi rešavaju ako se ništa ne uradi, zato me nauči strpljenju. Ti znaš koliko je jaka moja potreba za prijateljstvom. Daj mi da budem dostojan tog najlepšeg i najnežnijeg Dara Sudbine.
Daj mi bogatu maštu, da bih u potrebnom vremenu, u potrebnom trenutku, na pravom mestu, u tišini ili govoreći, nekome podario neophodnu toplinu. Napravi od mene čoveka koji zna da dopre do onih koji su zaista na dnu.
Spasi me od straha da ću nešto propustiti u životu. Ne daj mi to što ja želim, već to što mi je zaista potrebno.
Nauči me umetnosti malih koraka."
(Nauči me umetnosti malih koraka – Antoan de Sent Egziperi)
1985 Total Views
2 Views Today