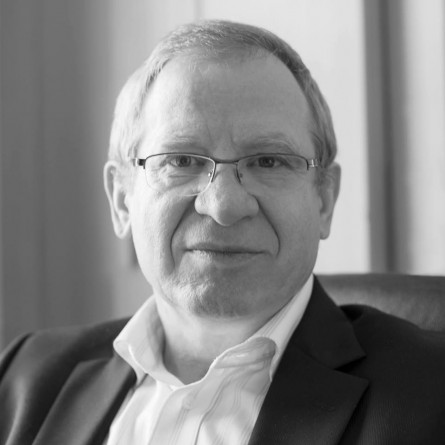 I am a highly pragmatic, well organised and enthusiastic lecturer in the areas of Business Economics, Strategic Management and Organisational Behaviour. Coming from a multidisciplinary professional background, being exposed to many diverse cultures and with a rich life experience, I am always searching for the best ways to contribute to the growth and progress of all the people that are within – or pass through – my field of influence. My core value system is based on three things: the dignity of individual, performance excellence and ethical principles.
I have experience of teaching at undergraduate, postgraduate level and doctoral level in HEI. I taught Economics on BSC in Construction; Strategic Management and Organisational Behaviour on FD programmes at Oaklands; Macroeconomics as Visiting Lecturer at University of Hertfordshire, and Strategic Development on DMS programme, as Visiting lecture at TVU; and I taught on MA & MBA programmes at University for Peace, in Belgrade, Novi Sad, Skoplje, Novi Pazar and Prizren from 1997 to 2008. Currently I am professor at ECPD, University for Peace established by UN.
Specialties:Strategic Management, Strategic Planning. Organisational Behaviour and Organisational Structure. ILM Management programmes, Level 3, 4, 5 & 7.
4811 Total Views
1 Views Today